At Integritty, we maximize business potential, forge new paths, and share risk with our clients.
We help our clients realize the potential of their business in the modern world. Together, we explore new paths towards the future. These collaborations often result in new or improved products or even new business models or companies. Our close relationships with our clients and our shared interest in the impact of our actions on their business drives our efficient work practices. That is the reason we are increasing performance based models in our collaborations.
Meet your new team

Patrik

Dominik

Martin

Kryštof

Jakub

Martin

Marek

Tu

Martin

Sam

Andrea

Kristýna

Radek
Patrik Postelt
Managing Partner
At integritty I take care of the development and goals of our company. I also focus on online marketing strategies of our clients and setting up conditions of our collaboration. We will meet mostly on the beginning of the project and its evaluation.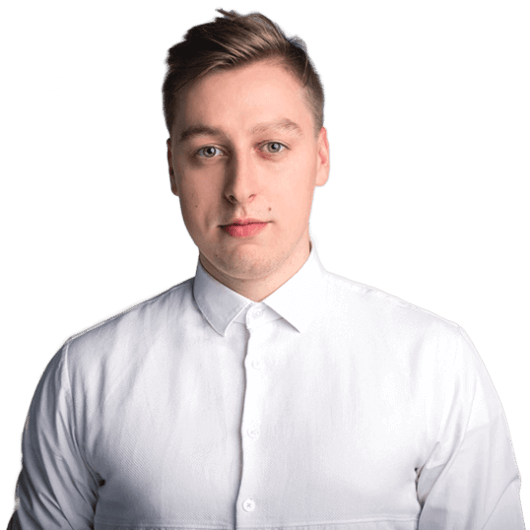 You will be accompanied by the best!