A consulting, marketing and
e-commerce development company
Investing knowledge in 
projects
visions
products
ideas
thougts
What challenges do we solve most often?
We have all the competences needed to tackle the challenges with you. And when we need to go beyond our expertise, we have a network of professionals we will turn to with confidence.
Start working with us
Our work principles
Sharing the risk with you
Our compensation models reflect the results delivered. When you succeed, we succeed.
On the market as soon as possible
We follow the 80/20 rule. Testing, immediately evaluating, and improving on the go MVP.
Endurance
We sprint when needed. At the same time, we push where others have failed or stopped before they even started just because of fear.
How we create your stories
Getting to know your business & mutual chemistry
We'll start by getting to know each other better and see if it works for us. We will introduce you to your business' independent vision and how it can come to fruition right now, usually in the form of a workshop.
If it doesn't work out, you will receive the outcomes and independent recommendation regardless, so you can follow up quickly.
How will we cooperate?
Standard cooperation
In the beginning, you will receive an offer to be used as guidelines—a fixed amount and time allocation with exact results.
Performance cooperation
We will divide our cooperation into a fixed and performance part. We set the performance criteria together.
Partnership or joint venture
We will divide our cooperation into a fixed and performance part. We set the performance criteria together.
Prioritization
We break down the vision into specific activities and evaluate them according to complexity, profit, and other criteria.
First version of a product…
… website or marketing. We will launch this version on the market as soon as possible.
Measurement & fast iterations
Following up on the findings, we rapidly improve and launch the other versions.
Fulfilling the vision
We have solid foundations, and we gradually build on what we have, based on the objectives described in the shared vision.
We created many stories like this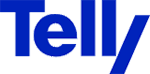 Internet / Satellite TV provider
Development of customer zone and transformation of customer care
Show more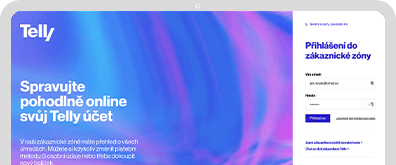 Traditional Moravian Winery
From cellar door to e-commerce
Show more
Personalized stickers for kids
From the Czech Republic
to the global market
Show more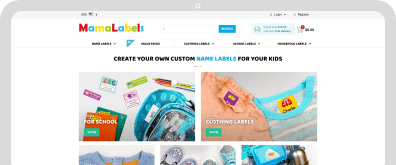 Another clients and partners

But we also build our own business
We establish separate and independently functioning subsidiaries for projects originating in our team.
Santa's postcard
Pozdrav od Ježíška s. r. o.
Make your children and friends happy
More about the company
Metrák.cz
Metrák s. r. o.
Revolution in a waste collection
More about the company
Travel advisor
with accurate weather data
Find a holiday precisely according to your ideas
Launch 2021
The anatomy of experience available at your disposal
Concept & Design
Everything we need to launch the first version of your product on the market.
Product proposition
UX & UI design
User testing
Market strategy
Canvas Business Model
integritty is created by people
Meet our Team & Company Culture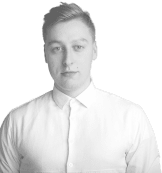 +11
Results Delivery
We will mix all marketing channels to deliver the desired result
Performance marketing
CRM marketing
Business analytics
Solution development
We have platforms for simple websites and large-scale systems so that we always get the result effectively.
E-commerce solutions
Websites & landing pages
Web applications