Revolution in waste collection
Disruption of the industrial market
Thanks to the close connection of carriers and waste terminals, we can accurately calculate the price, availability and then mediate the container's online order to any location.
Results
80 %
coverage of the Czech Republic
2 000
on development and consultation
Partner says
Together with integritty, we strive to modernize and simplify the waste market for both end-users and B2B. I have been in business for more than 20 years and have successfully built a company that belongs to one of the largest service providers today.
Ing. Martin Hinterholzinger
Partner of the company
We created many stories like this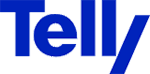 Internet/Satellite TV provider
Development of customer zone and transformation of customer care
Show more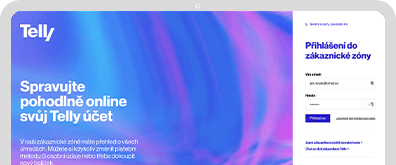 Traditional Moravian Winery
From cellar door to e-commerce
Show more
Personalized stickers for kids
From the Czech Republic to the global market
Show more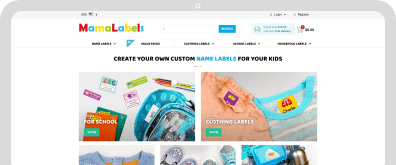 Our clients and partners

Are you in for the business?
Stop by at our villa below Vyšehrad or call Dominik