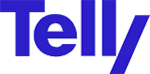 Development of customer zone and transformation of customer care
How to completely transform communication with customers of the number three TV on the Czech television market?
The acquisition of the satellite and Internet television operator DIGI TV into Czech hands was completed in 2020 with a rebranding to Telly. The new Telly is simple, straightforward, and anyone can manage it with a few clicks. Our task was to ensure that customer care was the same.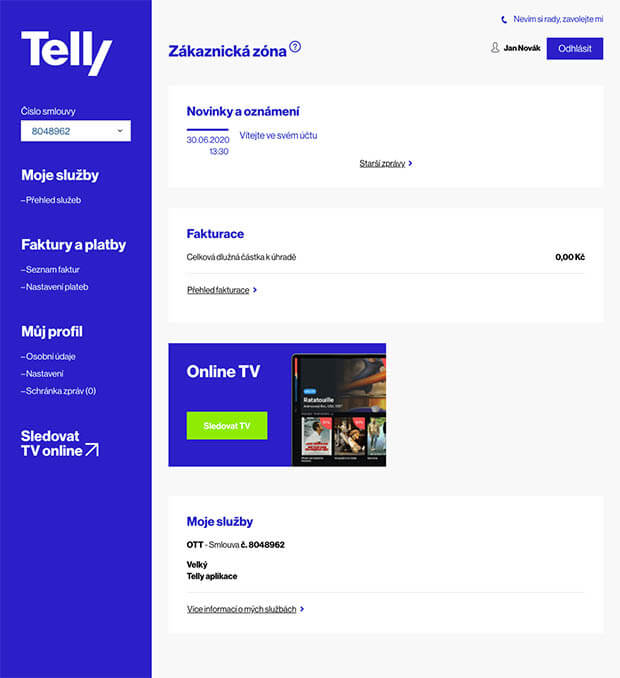 Challenge
In 2015, the Czech investment group LAMA Energy Group joined DIGI TV. From that moment on, the television provider focused on the continuous improvement of picture quality, program offerings, and the expansion of television functions. The original DIGI TV has become a completely different television service in five years, which is why the company proceeded to a complete change of identity and came up with a new brand – Telly.
Our task was to reflect this change in customer care, operated mainly by the call center so far.
How we proceeded
Client portal
In 2018, we started preparing a client portal on React.js technology, which was the first step in creating a self-service for customers. We closely linked the gateway to the company's ERP system, and joined forces with the company's IT department. This platform initially allowed you to manage your data and invoices for services.
Communication Automation
We closely linked the ERP system and self-service with the Leadhub platform designed for marketing automation. We have created and implemented programs that communicate to customers through e-mails, SMS messages, and at the same time, give instructions for calling from the call center. These programs increase the conversion rate of acquisition campaigns and save operators time on basic tasks.
Customer self-service
The portal quickly expanded with other options, such as contract and service management, and gradually grew into a self-service similar to the ones from mobile operators. The customer can thus manage and modify his services himself. In 2020, we expanded the self-service with a complete ordering and contract signing process, thanks to which every new customer can order Telly entirely online.
Regular Communication
We also prepare regular communication for the customers through the Leadhub platform. They receive tips for movies and shows with a hint of what they can find in premium Telly packages. We supplement one-time communication with one-time special offers and service information.
Result
The introduction of customer self-service facilitated the work of Telly call center by reducing the volume of service requests from customers and, at the same time, enabled new customers to complete the order of services entirely online. Together with marketing automation and regular communication, the company's customer care is now what the Telly brand represents – fresh and simple.
Client says
I especially appreciate their diligence. The integritty team was able to help us with relatively complicated tasks, which involved a considerable degree of coordination across our internal departments (Customer Care, IT, Marketing) and external suppliers. They approach the individual functions with a strategic overview of the area and supplement it with their technical and technological knowledge and skills. Besides, I very much appreciate the fact that they keep their word and deadlines and take the initiative to push the projects forward themselves.
Jan Schöppel
Head of Marketing
We created many stories like this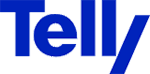 Internet/Satellite TV provider
Development of customer zone and transformation of customer care
Show more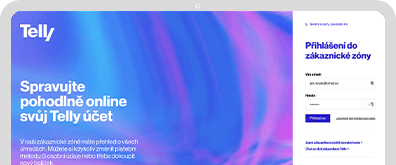 Traditional Moravian Winery
From cellar door to e-commerce
Show more
Personalized stickers for kids
From the Czech Republic to the global market
Show more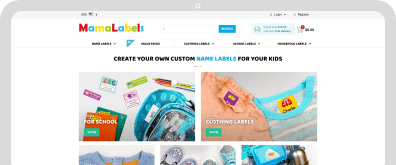 Our clients and partners

Are you in for the business?
Stop by at our villa below Vyšehrad or call Dominik